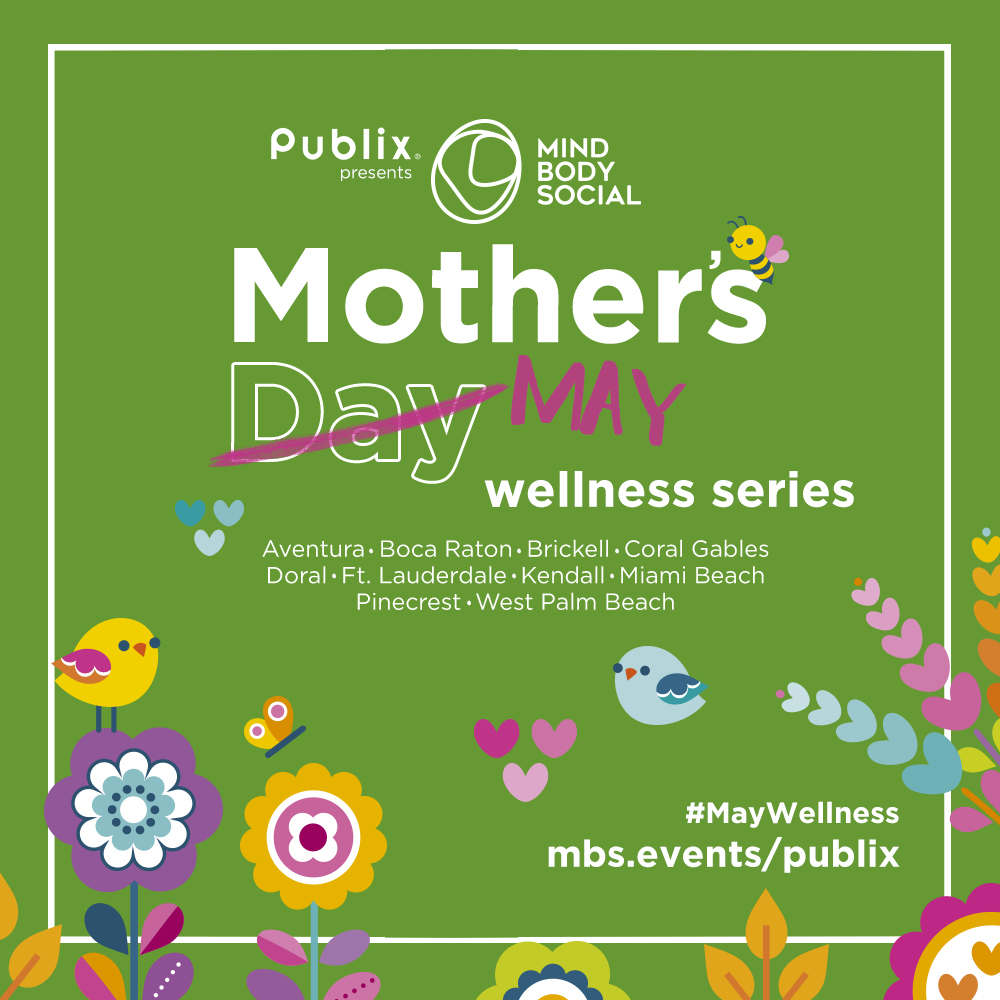 By Susan Reardon Galante, Owner – So Flo Well Body
1 cup GreenWise organic oats
1 cup GreenWise organic raw almonds
1 1⁄2 cup GreenWise dried fruit
1⁄2 tsp. GreenWise organic cinnamon
1⁄2 tsp. Sea salt
2 GreenWise organic, cage-free, large eggs
1⁄3 cup Coconut palm sugar
1 tsp. GreenWise organic vanilla extract
1⁄4 cup Vegan chocolate chips
1⁄4 cup GreenWise unsweetened, organic coconut flakes
Directions:
Preheat oven to 350° F.
Lightly oil or coat an 8×8 baking pan with cooking spray.
Place oats, almonds, dried fruit, cinnamon, and sea salt in a food processor and pulse until mixture is finely chopped.
In a large bowl, whisk together eggs, coconut palm sugar and vanilla.
Add oats mixture and chocolate chips and stir to combine.
Transfer to baking pan and flatten down gently with the back of a spoon or spatula to spread evenly.
Bake for 18 minutes or until the edges turn golden brown.
Sprinkle coconut flakes over the top.
Let cool completely in pan before slicing into bars.