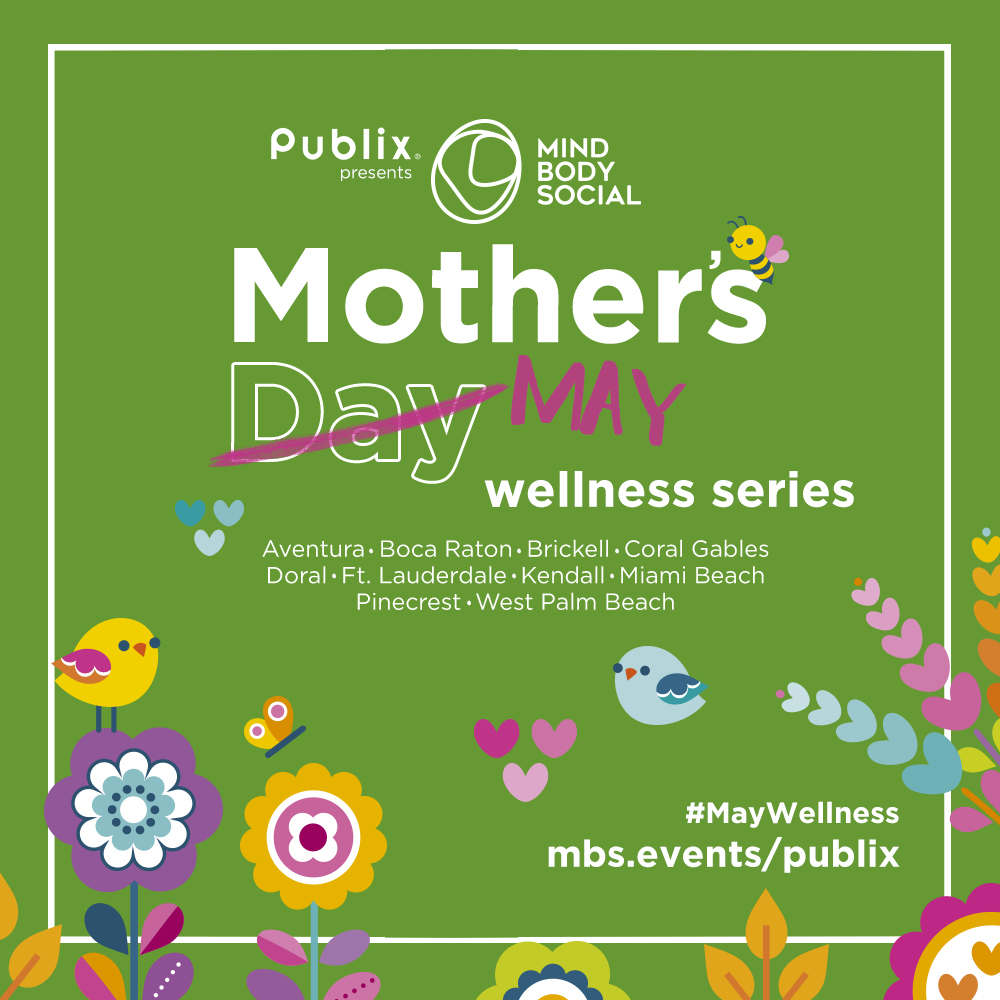 Cheese & Tomato Stuffed Mushrooms
By Claudia de la Espriella
GreenWise Organic Whole Baby Bella Mushrooms
GreenWise Organic Tomato Basil Sauce
Publix Deli Grated Pecorino Romano Sheep's Milk Cheese
GreenWise Organic Olive Oil, Extra Virgin
Directions:
Preheat oven to 370°F.

Wash the mushrooms and cut out the stems.

Using a teaspoon, fill the caps of the mushrooms with the grated sheep's cheese.

Add a teaspoon of the tomato basil sauce to each mushroom.

Bake for 10-15 minutes.

You can also drizzle some olive oil to taste. Enjoy!