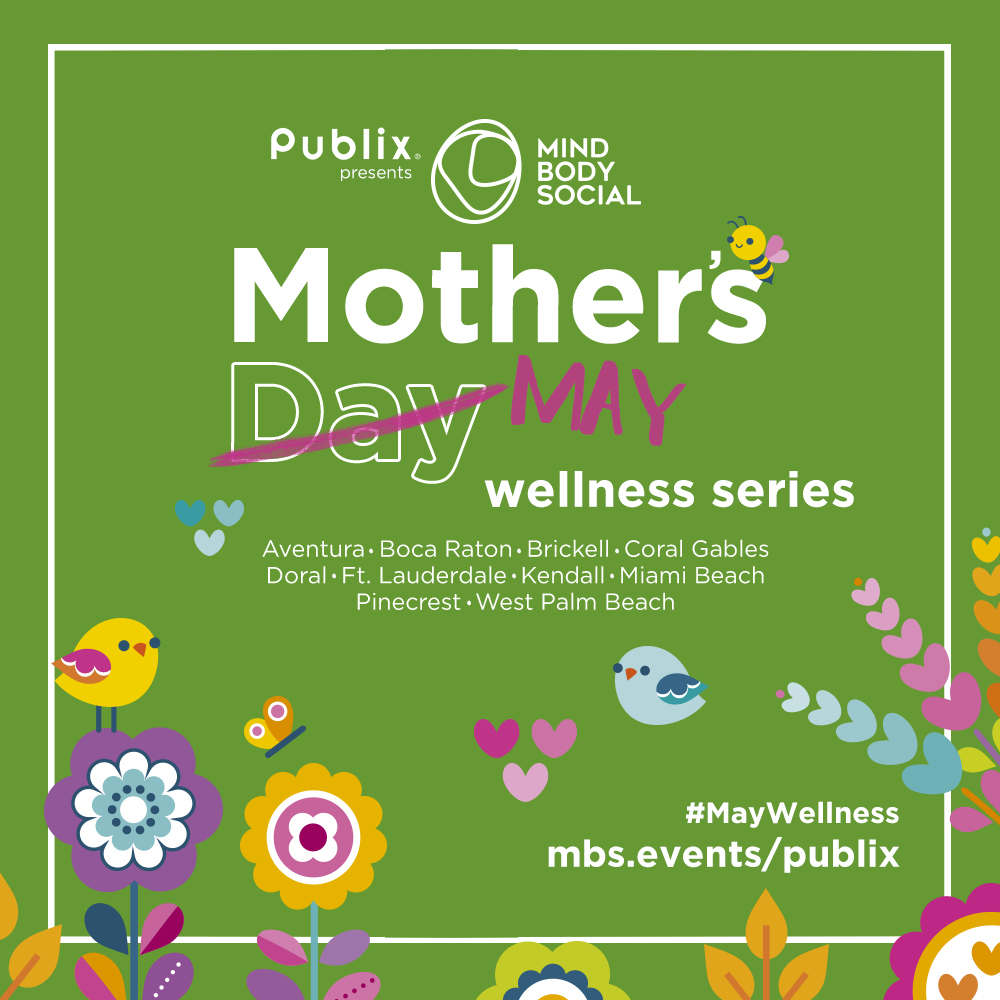 Chickpea, Quinoa and Broccoli Bites
By Lauren Arboleda
1 cup GreenWise rinsed canned chickpeas
1 cup cooked tri-color GreenWise quinoa
1 cup GreenWise mushrooms
1/2 teaspoon GreenWise garlic powder
1/4 teaspoon GreenWise coriander powder
1/2 teaspoon GreenWise turmeric powder
1/2 teaspoon salt
1 cup broccoli florets, finely chopped
2 tablespoon GreenWise coconut oil
Salsa:
2 tablespoon GreenWise yellow mustard
2 tablespoon GreenWise dijon mustard
2 tablespoon GreenWise raw honey
Directions:
Preheat oven at 350 F
Cook 1 cup of dry quinoa in 2 cups of water or broth in a pot until liquid is evaporated.
Chop mushrooms in quarters and cook in a pan with 2 tablespoons of coconut oil until you see a color change.
In a bowl mix 1 cup cooked quinoa, 1 cup drained chickpeas, cooked mushrooms, finally chopped raw broccoli florets, dry spices and coconut oil.
Blend in a blender or food processor 3/4 of the above mixture.
Mix the blended mixture with the other 1/4 you had aside. Make sure you can form a type of patty with the mixture, that is the consistency you need.
Grease with coconut oil some cupcake molds and put mixture in each cavity making sure to compact mixture only to half of the cavity. You don't want mixture till the top of the mold
Bake for 25 min. Turn off oven and leave inside for another 5 minutes. Remove from oven and let it rest just a little before taking the bites out, you don't want it to fall apart and if it's too hot it may happen.
Mix all ingredients for sauce and enjoy dipping your bites!