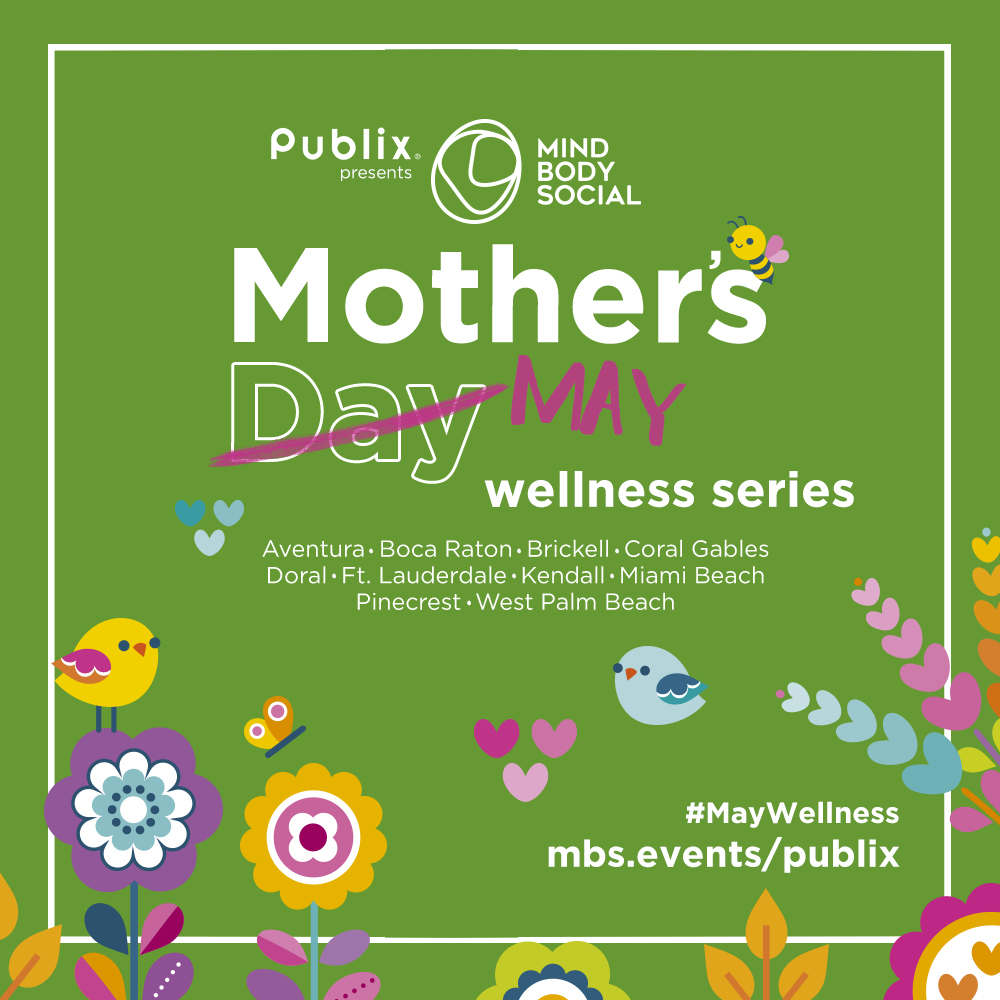 By Galit Zarco
1 cup GreenWise organic raw almonds

15 Medjool dates, pitted (1.5 cups)

1⁄2 cup unsweetened cocoa powder

1 teaspoon GreenWise organic pure vanilla extract

1/3 cup GreenWise organic unsweetened shredded coconut (optional)
Directions:
First, place almonds into a food processor and process on high until you've created a fine almond meal.
Add the rest of the ingredients to the food processor and process on high until everything is combined.
Next, scoop a heaping tablespoon of dough into your hands and roll into a ball. Roll the ball in optional shredded coconut and place on a baking sheet. Repeat until dough is gone.
Place baking sheet in the freezer for 10-15 minutes and then transfer balls to a freezer safe bag and store in the freezer.
When you're ready to snack on these delicious energy balls, grab a few in a to-go storage container in the morning, and they will thaw in an hour or two.
Notes:
Do not blend almond meal too long or it will turn into nut butter!

You may need to add a few teaspoons of water to the mixture depending on how sticky your dates are.

Store in the freezer for up to 3 months.