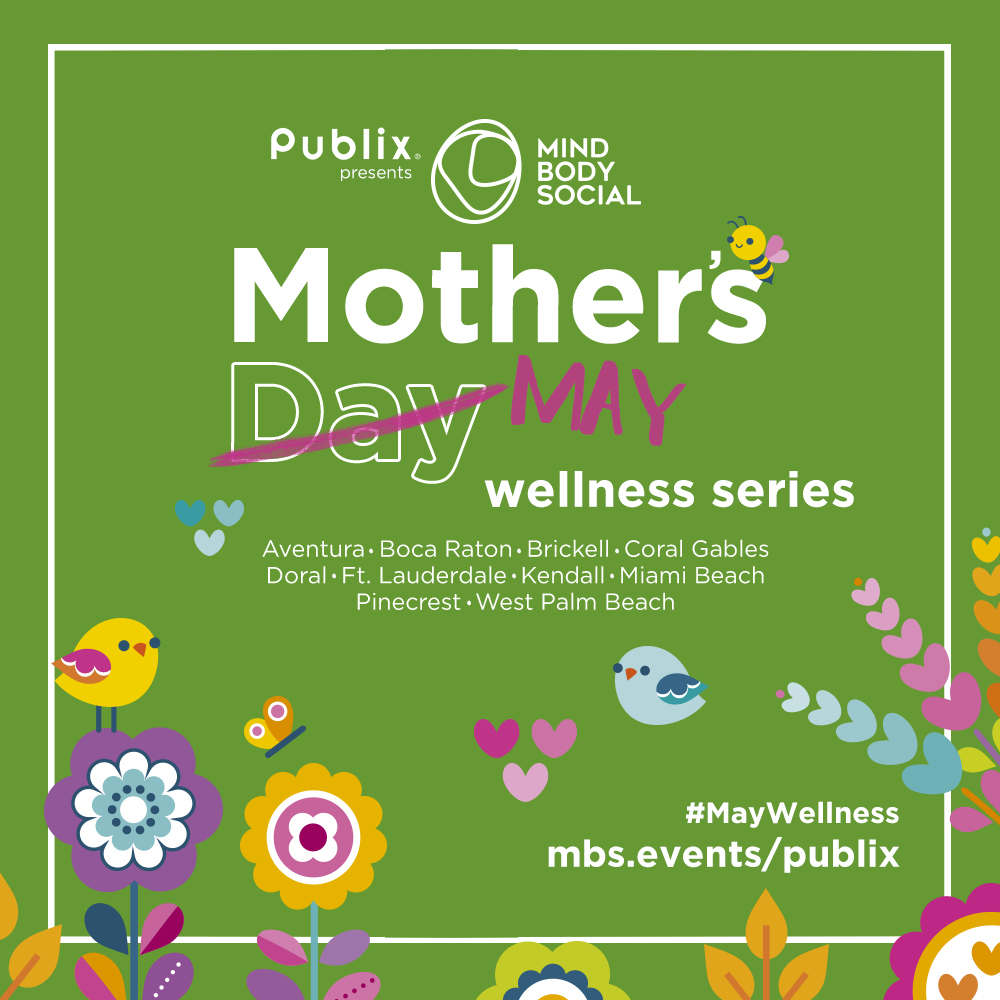 Peanut Butter Banana Baked Oatmeal
By Leah Goldglantz
2 cups GreenWise Oats Organic, Old Fashioned

1 tbsp GreenWise Flax Seeds, Organic, Milled

2 cups Publix almond milk

1 Banana sliced

½ tsp GreenWise Cinnamon, Ground

1 tbsp Greenwise Peanut Butter
Directions:
Preheat oven to 350°F

Combine the oats, flax seeds and cinnamon in a large bowl.

Add 2 cups of almond milk, followed by the mashed banana and peanut butter, then mix well.

Pour oatmeal mixture into an 8×8 or 9×9 baking dish, lined with parchment paper (or lightly grease with coconut oil.)

Top it off with sliced bananas.

Bake the oven for 25 – 30 minutes.

Remove from the oven and drizzle the peanut butter on top.

Slice into squares and enjoy.