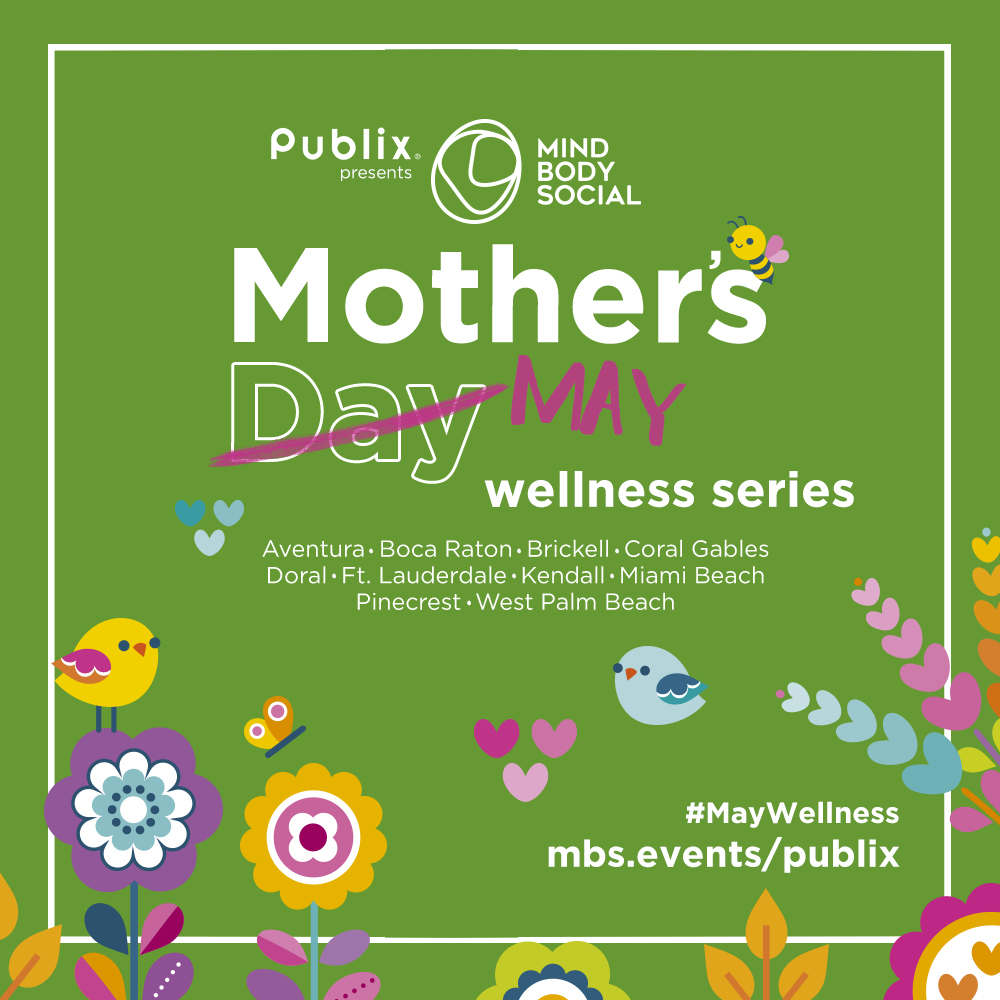 By Paula D'Elia | @pau_secrets
2 cups cooked GreenWise organic Quinoa
1 can low sodium GreenWise organic chickpeas (drained)
½ cup GreenWise organic frozen green peas
1 big sweet potato (or 2 small) cooked in steamer cut in halves
1 avocado in pieces
1 cup cherry tomatoes cut in halves
½ cup white bottom mushrooms
½ cup microgreens (alfalfa sprouts, broccoli sprouts, etc.)
Dressing:
Himalayan pink salt (optional)
Natural Lemon juice (1 lemon)
2 big tablespoons of GreenWise organic olive oil
Organic Lemon + Pepper seasoning blend (to taste)
Directions:
Cook quinoa as per package instructions.
Steam or cook the sweet potatoes.
Steam the green peas.
Prepare the other vegetables.
When all this is ready to serve in a bowl, plate as follows: 1 cup of quinoa in the center, and add nicely all the rest of the ingredients around. Make sure the quinoa and sweet potato are still warm (if possible.)
Season with dressing drizzled all over the bowl and always add Love!