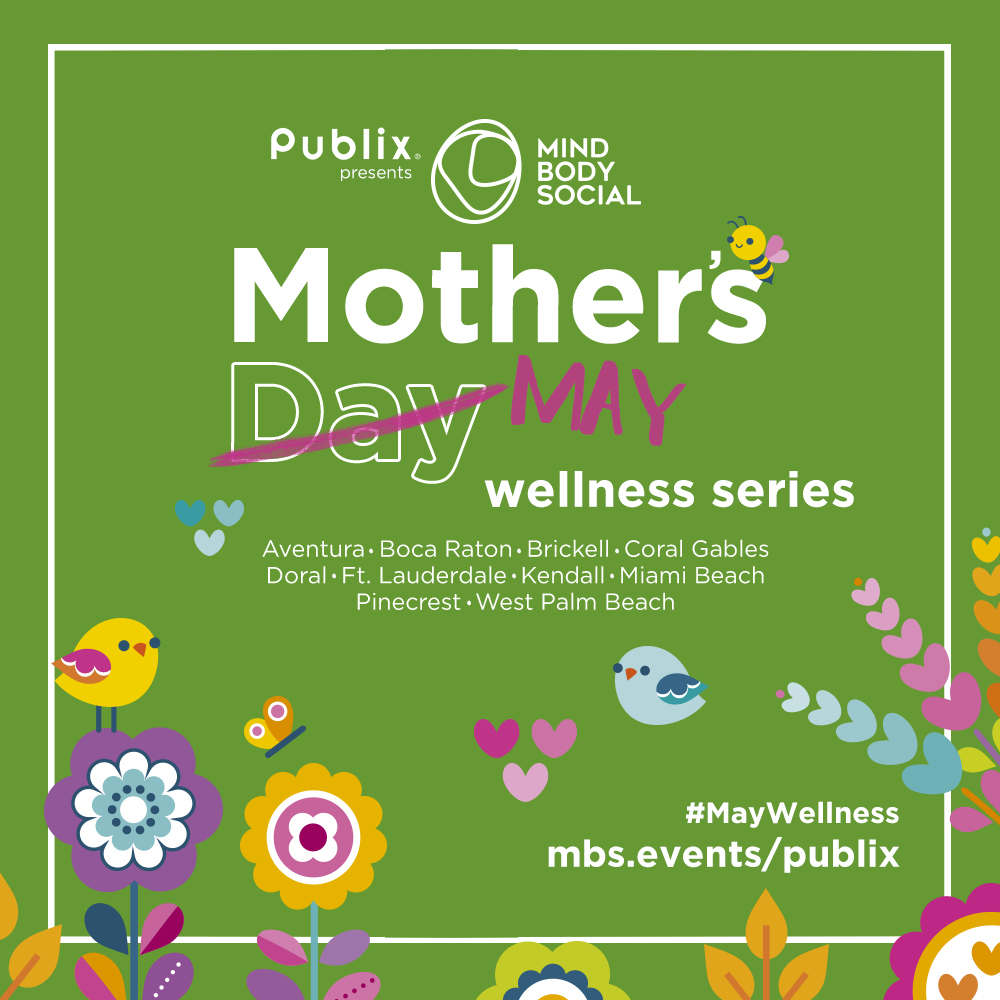 By Sally Schimko
2 cans of 15oz Publix chickpeas – drained and very important, keep the chickpeas with water. (Need to adjust consistency)

2-3 cups fresh spinach

2 tablespoons GreenWise olive oil

1 bunch of parsley

2-3 garlic cloves

1/4 cup garbanzo fava flour

GreenWise Spices: salt, cumin, smoked paprika

GreenWise baking spray recommended — must have parchment paper!
Directions:
Preheat the oven to 375°F.

Add the canned chickpeas, spinach, parsley, garlic and spices to a food processor — the Israeli secret for falafel is to add lots of cumin! Be generous with the cumin and sprinkle smoked paprika and salt.

Add 1/2 cup of chickpeas water and 1/4 cup of garbanzo flour.

Mix until combined. The mixture should stick together enough to form patties, if it doesn't add more chickpea flour.

Pass the mixture into a medium size mixing bowl (you can try the mixture and adjust taste if needed.) Add more cumin and salt if necessary.

Use an ice cream scoop or regular spoon to scoop the falafel on a baking tray lined with parchment paper. Press them a bit flatter and spray them with olive oil.

Bake them in the oven for about 30 minutes, carefully flipping them with a spatula after 20 minutes. They should be crispy on the outside and soft but not mushy on the inside. Be careful not to dry them out!

I enjoy serving them with my curry tahini. You can find the recipe on my website along with many other types of tahini: spicy tahini, green tahini etc.
Notes:
I use chickpeas from the can because real life calls for fast recipes! if you plan to make falafel in advance, I would always recommend using real chickpeas, it will require soaking them for 12 hours in salty water with baking soda.

You can make the mixture in advance and refrigerate for 4-6 hours. In the past, I've prepared it in the morning and baked them early afternoon — it was delicious!

The mixture is easier to use if you can refrigerate for 30 min. before you scoop the falafel balls.

The spinach is my twist, I was trying to hide it as both of my kids won't eat spinach! They both loved it and couldn't taste it! If you are not a spinach lover you can replace it for more parsley, dill or cilantro.

I hope you Enjoy it as much as my family did!