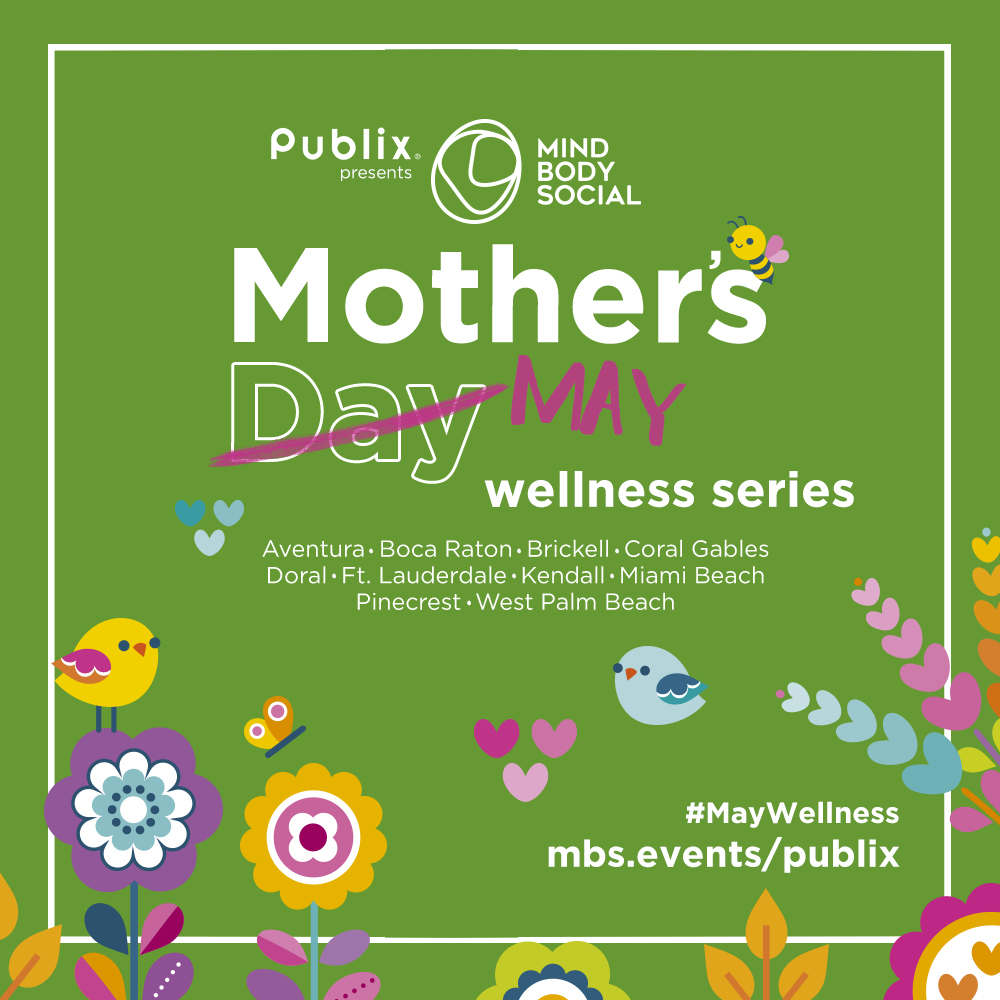 Split Pea Soup with Vegetables
By Paula Zelaya
1 bag of GreenWise green peas
1 clove of chopped garlic
2 tablespoons of GreenWise organic olive oil
1 onion cut in small cubes
1 tomato cut in small cubes
3 stalks of celery cut into cubes
2 medium carrots, peeled and cut
2 bay leaves
1 tablespoon of fresh GreenWise organic thyme leaves
1 pinch of freshly ground black pepper
6 cups of GreenWise organic chicken broth
1 cup Publix smoked ham cut into small pieces
Directions:
Heat the olive oil in a large pot. Add garlic, onion, tomato, celery and carrots, and saute until golden.
Add the seasonings, salt and pepper and then the broth. Finally, add the ham and the bay leaves.
The recipe can be cooked at medium temperature on the stove for one hour.
It can also be cooked in the slow cooker in the "gains" option for 15 min. If you choose this option, the peas may lose consistency, and turn out in thick soup.
Before serving, remove the bay leaves and stir a little so that all the ingredients are consistent.