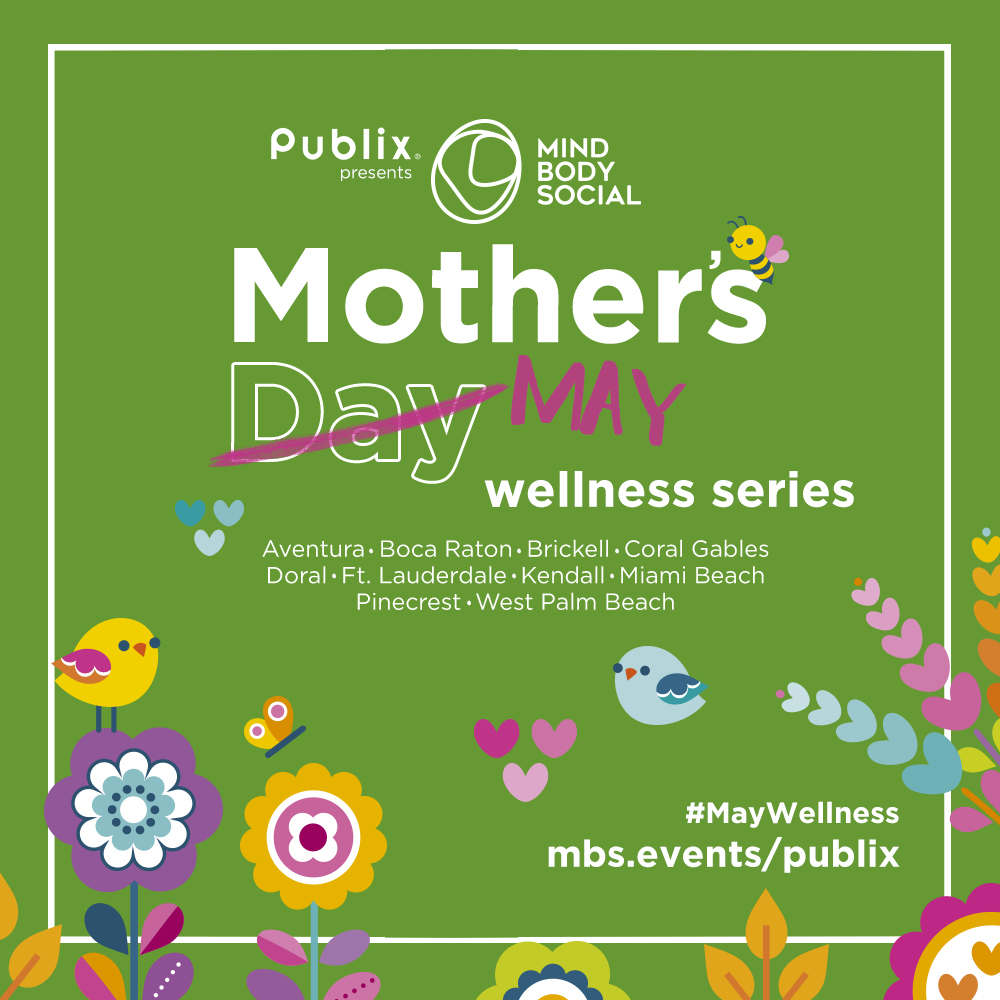 Zucchini and Walnut Bread
By Paula Acosta
Butter, for greasing

1 1/2 cups GreenWise almond flour

1 cup shredded zucchini

1 teaspoon baking powder

1/2 teaspoon GreenWise ground allspice

1/2 teaspoon  GreenWise organic ground cinnamon

1 teaspoon GreenWise organic vanilla extract

1/2 teaspoon GreenWise organic apple cider vinegar

1/2 cup GreenWise stevia blend, organic

2 GreenWise eggs, organic, large

1/2 cup GreenWise coconut oil, virgin, organic, unrefined

1 cup GreenWise organic raw walnuts, coarsely chopped
Directions:
Preheat the oven to 325°F.

Grease the pan and line with parchment paper.

Sift together the almond flour, baking powder, and spices into a large bowl.

In a separate bowl, beat the stevia, eggs, coconut oil, apple vinegar and vanilla  extract to a creamy consistency.

Add the flour mixture, walnuts, and zucchini to the bowl and fold in to make a smooth batter.

Bake in the oven for 45-50 minutes, until firm to the touch.

Let it cool in the pan for 20 minutes before serving.